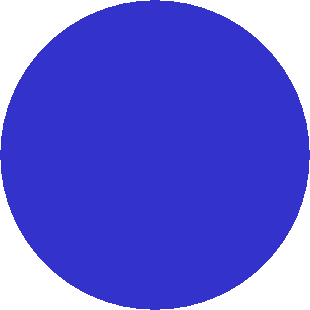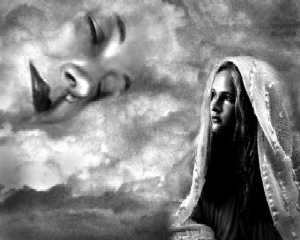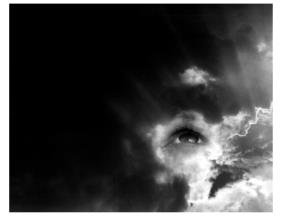 This bulletin board  shows Scheduled Features

   It may change at my discretion.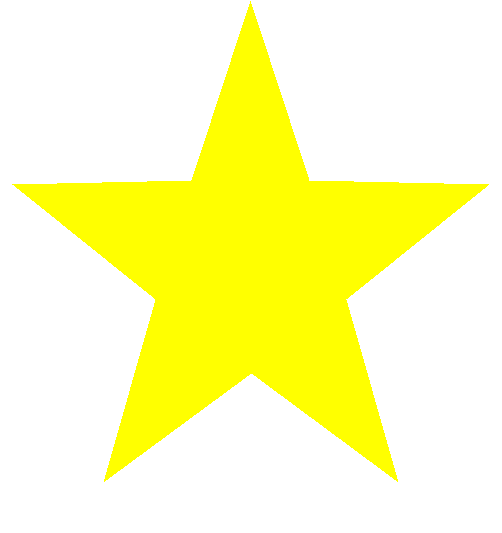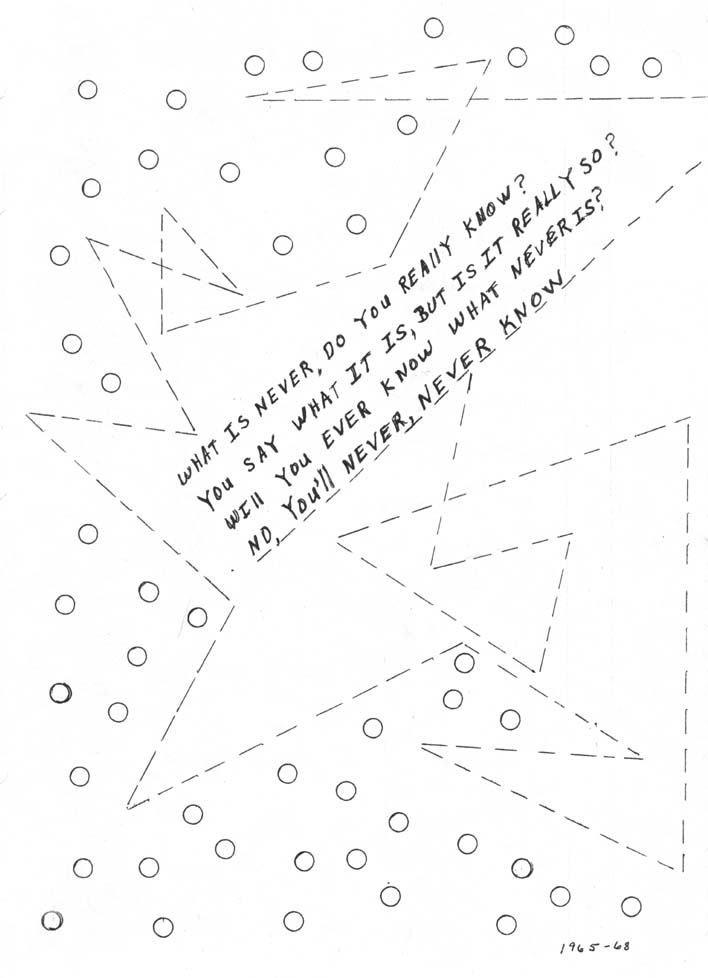 Accepting Submissions - All Kinds

MESSAGE:

Thanks to everyone who has sent in stories, poetry and art in the past. I was completely out of the loop for over a year, and still I can not do much work on the Internet, but please submit. All submissions will be considered, and each entry will be answered if at all possible.

Features will not be at any scheduled time; I will only feature exhibits as submissions are made.

IMPORTANT NOTE:  I want previous submitters to know that my computer was really messed up, and I have lost some entries. If you have not heard from me, I may not have your work anymore. Please resubmit.

THANKS, VCW

I am looking for

Art and Prose

Message At Bottom

On Green Sheet

Please Read

Summer 2007

Victoria Valentine

Poetry and Short Story

Fall/Winter 2007

No Entries